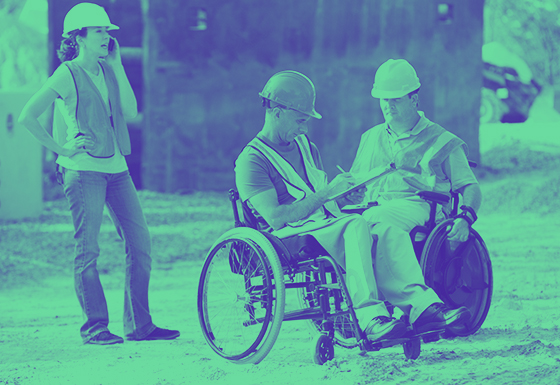 Business can
ACT

ON

making change happen

!
Like any critical business imperative, advancing diversity and inclusion requires clear strategy, deliberate focus and sustained action.
A key component of CEO Action for Diversity & Inclusion™ is the open exchange of ideas, actions and real-life experiences that are improving diversity and inclusion results.  We know there is no single formula for success applicable to every company, industry or environment. However, we believe that openly sharing these actions in a spirit of collaboration will allow organizations to achieve their diversity and inclusion goals faster than any organization could achieve on its own. To add your company's actions to our growing exchange of ideas, contact us here.
Sorry, there is no match for your current selection, please update your filters.
Get In Touch
Learn more about what organizations are doing to act on diversity and inclusion.
Contact Us