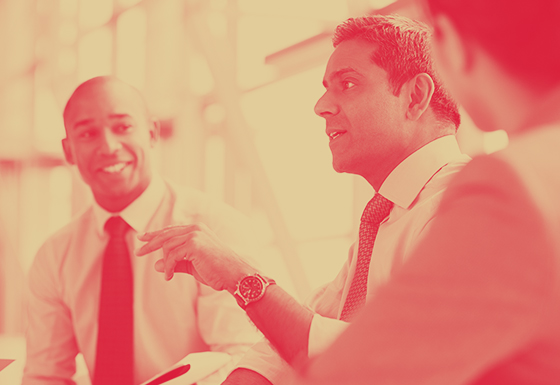 Interested in joining the coalition?
Need more information?
Given the evolving circumstances around coronavirus (COVID-19) in the United States, the CEO Action for Diversity & Inclusion has made the decision to suspend the Check Your Blind Spots unconscious bias tour through June 2020 in line with recommendations from US public health officials to implement voluntary social distancing by individuals and communities to help mitigate the spread of the disease.

Please refer back to this webpage in June for updates on when the tour will resume.  
Media inquiries
For all media inquiries contact Idalia Hill and Damon Jones at: