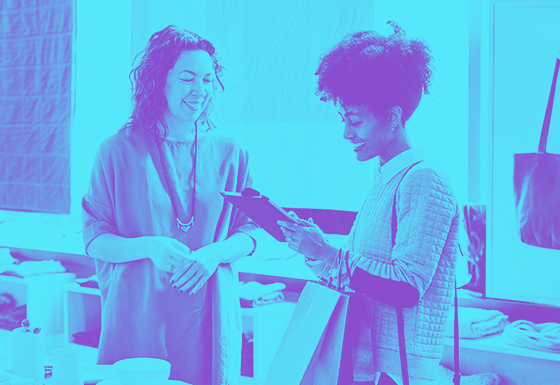 The I Act On Pledge
The I Act On pledge is a personal pledge that any individual can take to help drive inclusive behavior in their everyday life. We invite you to take action in support of making our workplaces and community more inclusive. CEOs interested in signing the CEO Pledge can connect with us for more information by emailing [email protected].  
I pledge to check my bias, speak up for others and show up for all. 
How can you act on the pledge?
I will check my own biases and take meaningful action to understand and mitigate them.

I will initiate meaningful, complex, and sometimes difficult, conversations with my friends and colleagues.

I will ask myself, "Do my actions and words reflect the value of inclusion?"

I will move outside my comfort zone to learn about the experiences and perspectives of others. 


I will share my insights related to what I have learned.
Education
Explore the below videos and resources to support your personal actions.
Books: Check out these books recommended by CEO Action signatories
Evicted, by Matthew Desmond

Waking Up White, by Debbie Irving

Malcolm X, by Alex Haley
Get In Touch
Learn more about what organizations are doing to act on diversity and inclusion.
Contact Us