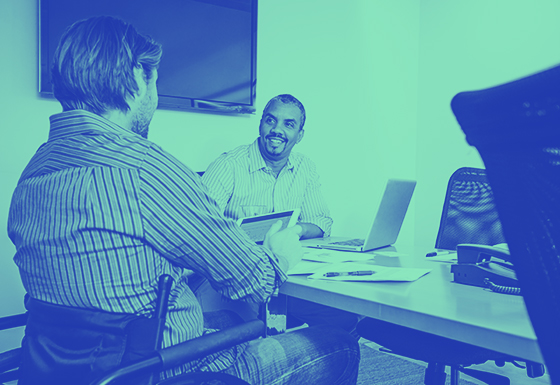 We live in a world of complex tensions that can have significant impact on our communities. But when we come to work – the place where we spend the majority of our time – we often don't openly address these topics.
Collective Action
Collective action on diversity from the business community matters more than ever. By 2050 there will be no racial or ethnic majority in the US as traditionally under-represented groups become the majority.1
Research shows that diversity increases creativity and innovation, promotes higher quality decisions, and enhances economic growth. 
1Cárdenas, V., Ajinkya, J. and Léger, D.G. (2011). Progress 2050: New Ideas for a Diverse America. 2The United States Census Bureau. (2016, November 17). The Majority of Children Live With Two Parents, Census Bureau Reports. 3Cilluffo, A. and Cohn, D. (2017, April 27). 10 demographic trends shaping the U.S. and the world in 2017. 4Cilluffo, A. and Cohn, D. (2017, April 27). 10 demographic trends shaping the U.S. and the world in 2017.
69%
of children live in two parent households.2
18
million people live with an unmarried partner.3
61
million Americans live in multigenerational households.4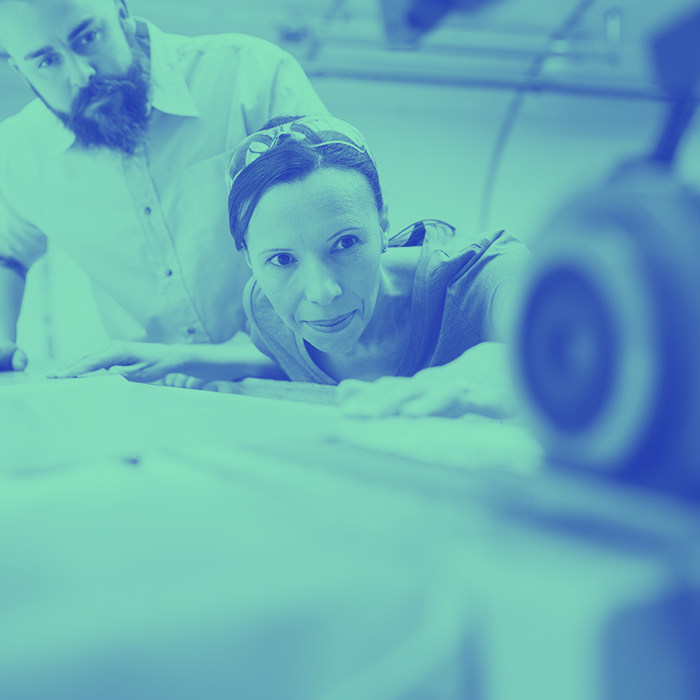 What we're doing
The CEO Action for Diversity & Inclusion™ is the largest CEO-driven business commitment to advance diversity and inclusion within the workplace. This commitment is driven by a realization that addressing diversity and inclusion is not a competitive issue, but a societal issue. Recognizing that change starts at the executive level, more than 900 CEOs of the world's leading companies and business organizations, are leveraging their individual and collective voices to advance diversity and inclusion in the workplace. And because there is a collective opportunity for both CEOs and the workforce to address these challenges, we have created the I Act On pledge for any individual to take.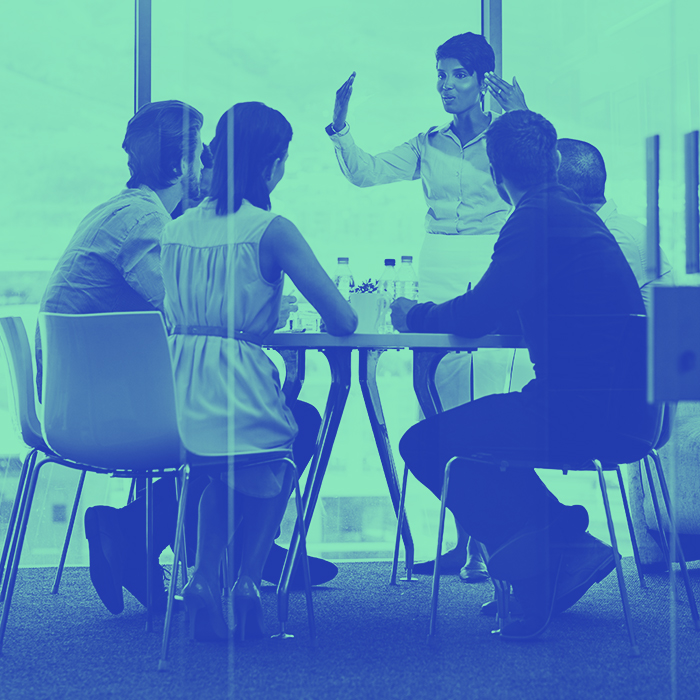 Our ambition
Our goal is to rally the business community together to take measureable action in advancing diversity and inclusion in the workplace. Companies recognize that signing the pledge is the first of many important steps toward meaningful change. Contributing to and learning from the database of diversity and inclusion actions is another. With businesses anchored in almost every community across America, we have the opportunity—and responsibility—to play a meaningful role in such an important societal issue.
CEO Action for Diversity & Inclusion™ signatories are committed to building productive, diverse and inclusive workplaces.
Get In Touch
Learn more about what organizations are doing to act on diversity and inclusion.
Contact Us