The Experience.
First Look: Check out CEO Action's new unconscious bias educational tour experience.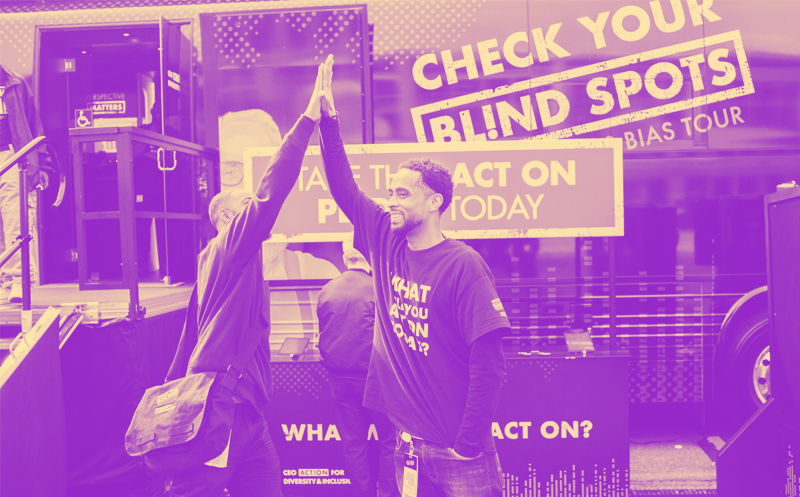 THE TOUR
Experts tell us that our unconscious mind makes the majority of our decisions. It creates blind spots or unconscious biases that can narrow your vision of others and potentially influence your behaviors.

The Check Your Blind Spots mobile tour is designed to give people the opportunity to learn about and explore ways to mitigate unconscious bias in their everyday lives. Through a series of immersive and interactive elements, participants are exposed to the nuances of unconscious bias, and also have the chance to sign the I Act On pledge  to address personal biases and drive inclusive behaviors.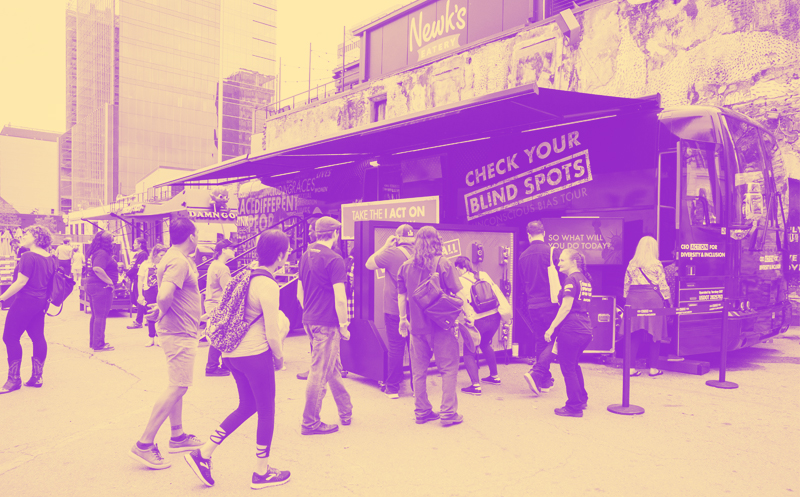 REQUEST A STOP
The tour is making 100 stops across the country through 2019. If you are interested in seeing if the tour can make a stop at your event, contact the team at [email protected] to learn more. 

Can't make it to a tour stop but still want to check your blind spots? Take the I Act On pledge today.
Wondering if the Check Your Blind Spots mobile tour is coming to your city, office or campus? Check out our 

upcoming events

 for a full list of tour stops – more added every month! 
LATEST PHOTOS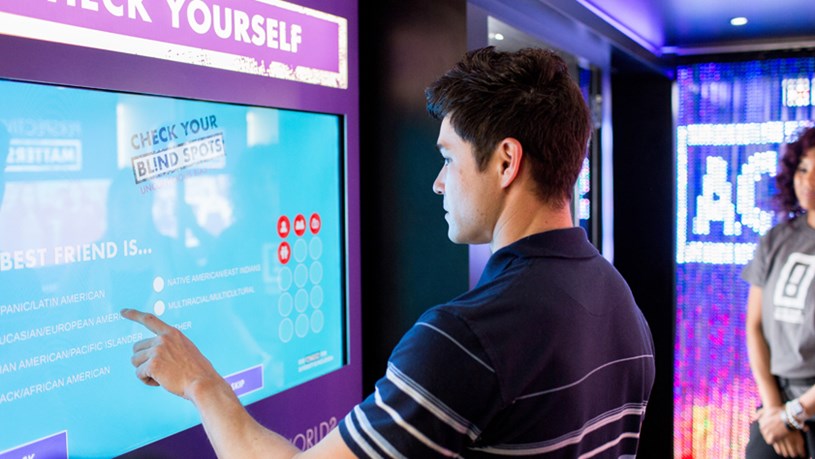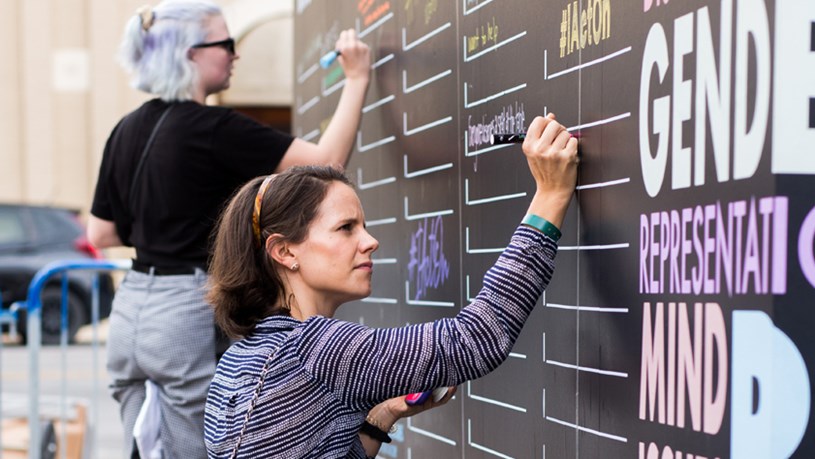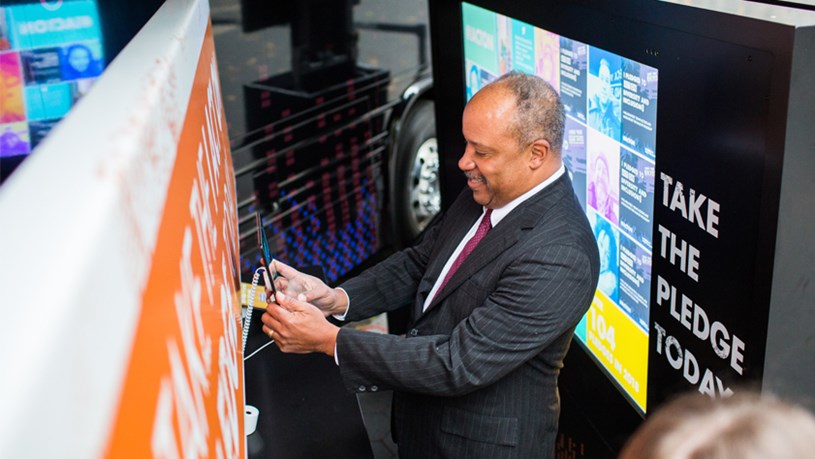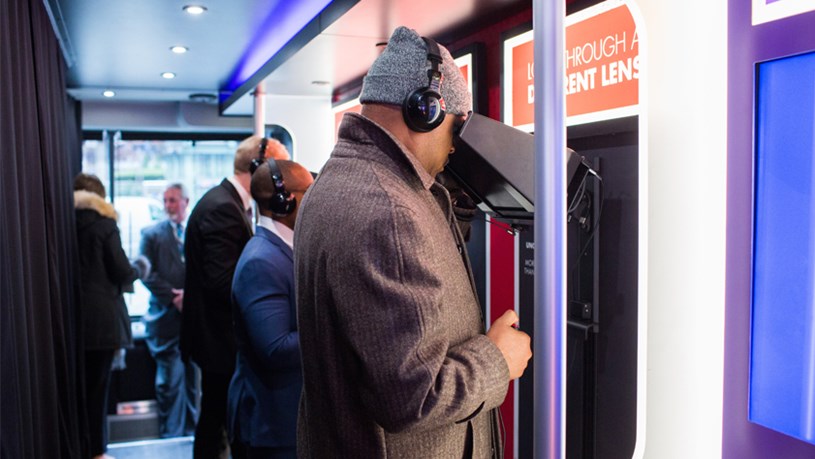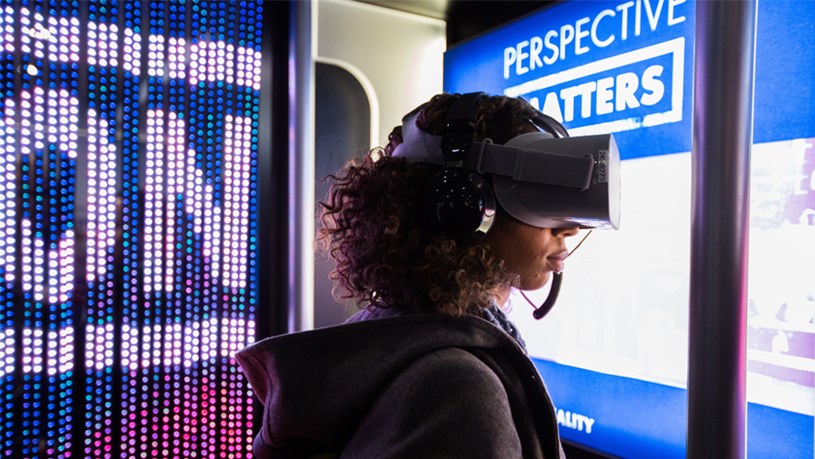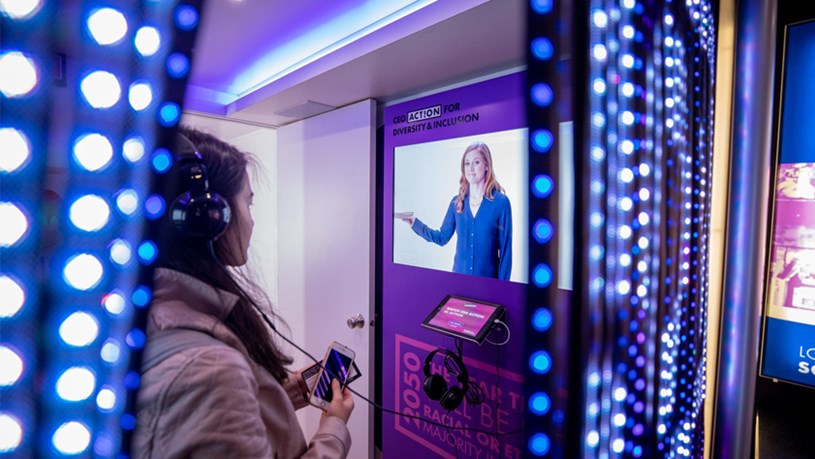 Get In Touch
Learn more about what organizations are doing to act on diversity and inclusion.
Contact Us