The Experience.
Want to see what the tour is all about? Watch the video below from one of our stops.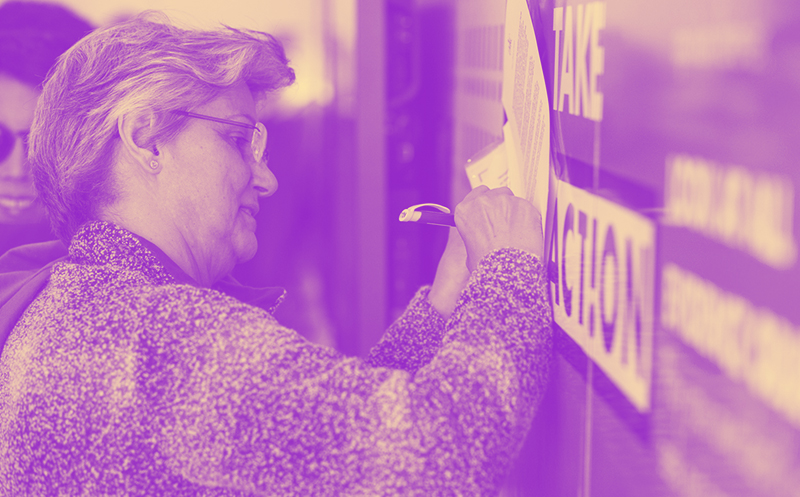 THE TOUR
Experts tell us that we all have unconscious biases – that is human nature. Focused on raising awareness of unconscious bias, the Check Your Blind Spots mobile tour is a multimedia experience designed to help enable individuals to begin recognizing, acknowledging, and therefore minimizing potential blind spots. 

Making stops at both university and corporate signatory campuses across the country, the tour aims to help facilitate more open and honest conversations in our university communities and workplaces.
REQUEST A STOP
Interested in bringing the tour to your university or corporate campus? Contact the team at [email protected] to learn more. Or, scroll down to see if the tour is headed your way!
Can't make it to the bus but still want to check your blind spots? Learn more here.
Wondering if the Check Your Blind Spots mobile tour is coming to your city, office or campus? Check out our 

upcoming events

 for a full list of tour stops – more added every month! 
LATEST PHOTOS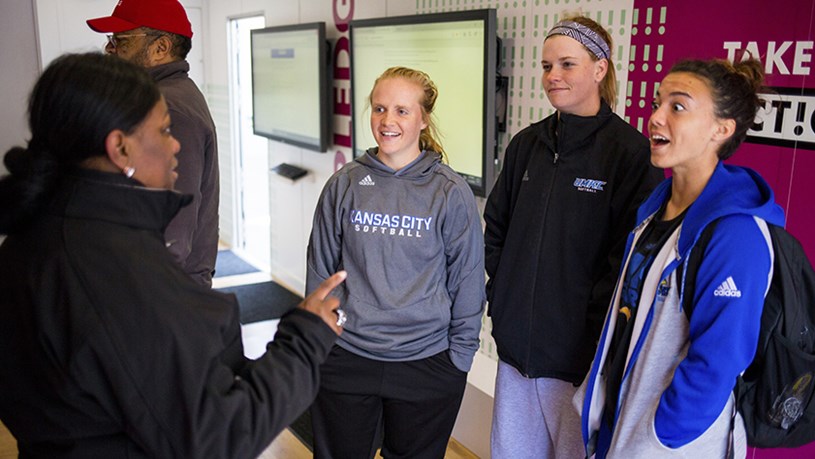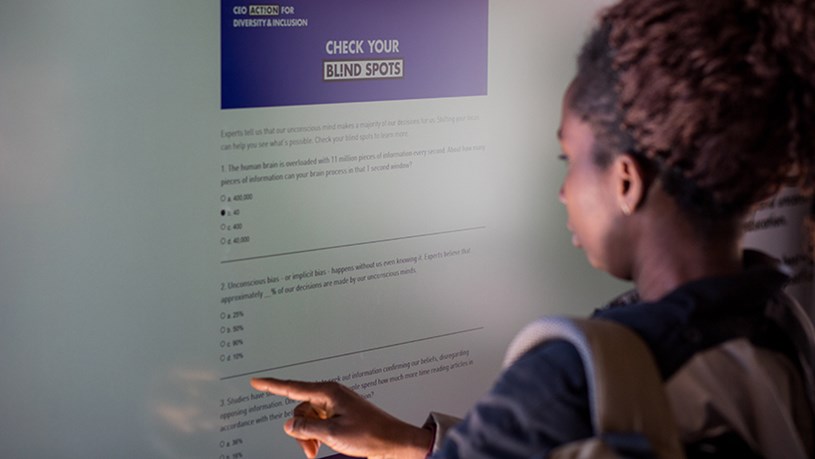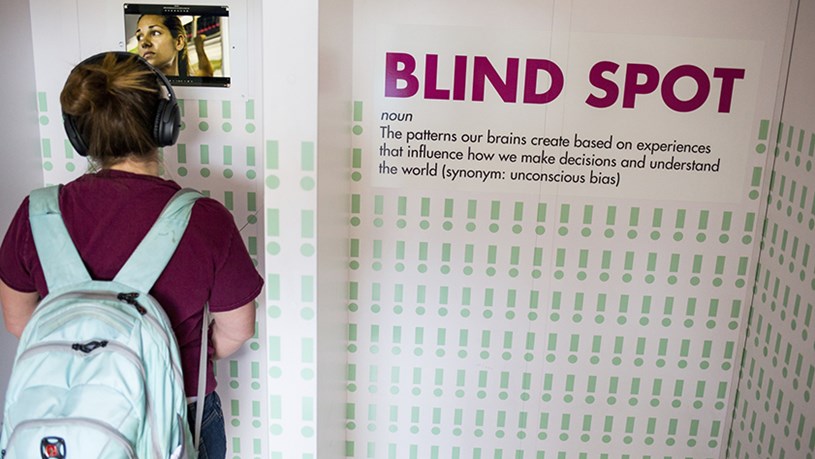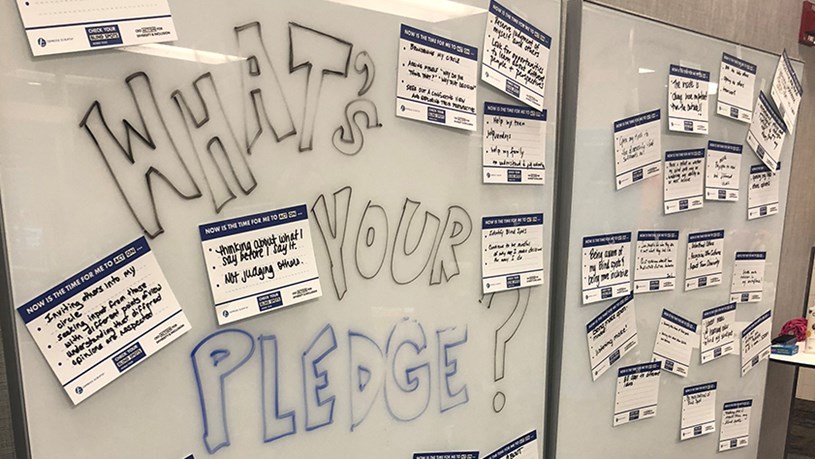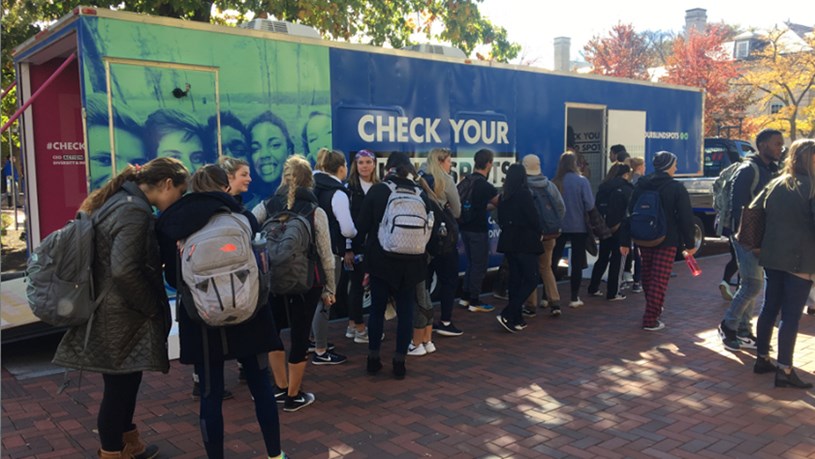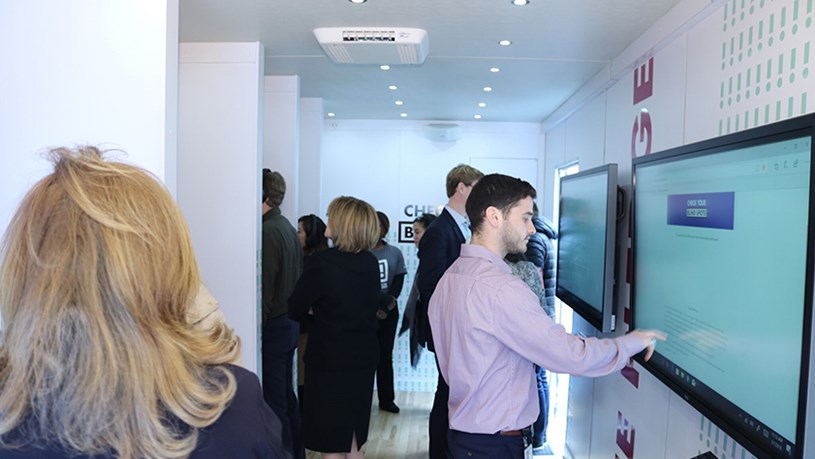 Get In Touch
Learn more about what organizations are doing to act on diversity and inclusion.
Contact Us