26th Annual HACR Symposium: The Power of Hispanic Inclusion
26th Annual HACR Symposium: The Power of Hispanic Inclusion
May 7, 2018
Four Seasons, Las Vegas, NV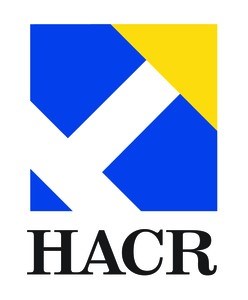 The Annual HACR Symposium: The Power of Hispanic Inclusion™ brings together some of the nation's most influential Hispanic leaders, government officials, and corporate executives to discuss and identify effective strategies and models for achieving greater inclusion and participation in the areas of Employment, Procurement, Philanthropy, and Governance.
Business sessions will include thought-provoking discussions, focusing on HACR's four pillars of corporate responsibility: Employment, Procurement, Philanthropy, and Governance.
The HACR Annual Symposium attracts individuals from throughout the country, representing a variety of interests with the common goal of advancing the inclusion of Hispanics in Corporate America at levels commensurate with their economic contributions.
Participating HACR Corporate Member companies provide keen insight and best practices for increased Hispanic representation in U.S. corporations. To learn more about the Annual HACR Symposium, please contact HACR Vice President of Executive Programs, Mayra Espinoza, at 

[email protected]

 or at (202) 838-1045.